Director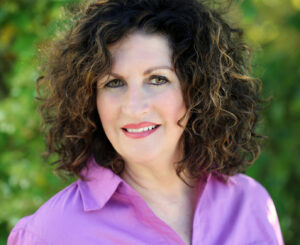 Janae K. Dean, has over 30 years, experience as a theater director. She is the founder of Children's Creations Theater and Act II Theater for Teens. Janae has effectively combined her love for children and the arts and made a tremendous impact in the lives of thousands of children in the Grand Rapids, Michigan community.
Children's Creations Theater is a reputable company that focuses on the creative gifts of children. Janae realizes that each child is unique in their own way and she has made it her purpose to find and build upon that individuality through the medium of theater. From the very early days of putting on plays in small venues to productions in large performance halls, Children's Creations Theater has been going strong since 1992. Janae says. "I believe that all children should be given an opportunity to express their creativity in an environment where they feel safe and comfortable"
Her productions include: Pilgrim's Progress, The Stranger of Christmas, Love Must Win, Cool in The Furnace, Two Nights Before Christmas, A Christmas Carol, The Wizard of Oz, Beauty & the Beast, Cinderella, Heidi, The Magic of Mrs. Piggle Wiggle, Driving Miss Daisy, Little House On The Prairie, Peter Pan, Robin Hood, Johnny Appleseed, The Lion, The Witch & The Wardrobe, Daddy I'm Hungry, Charlotte's Web, Pinocchio, The Adventures of Tom Sawyer, Oliver Twist, Aesop's Funny Fables, Annie, The Princess & The Frog, Sleeping Beauty, It's A Wonderful Life, You Can't It With You and many others.
Additionally, her community involvement includes: Teaching Drama, Communications, Public Speaking and Debate at The Potter's House School, (an inner-city Christian school located in the Roosevelt Park area). Janae also directs the annual school play which sometimes includes 75 to 100 children per performance. Janae is extremely gifted in casting for stage productions as well as the big screen. Along with her many accomplishments, she was the casting director for Jim Hanon, Director of the acclaimed film "End of The Spear".
Janae's gifts expand beyond theater into music composition, photography, producing, and songwriting. Janae has written and composed 6 songs that has charted on a national scale, including two # 1 hits on the Billboard charts. She is also an accomplished seamstress and costume designer. Janae has a unique gift of covering every aspect of theater including, set & stage design, props, costumes, backdrops, make-up as well as directing the complete production.
Although talented in so many realms, Janae's true passion is children. We are grateful and honored to have Janae K. Dean in our community, and even more fortunate to have our children in her care.
Purpose
Children's Creations Theater and Act II Theater for Teens are committed to helping children achieve their full potential through theater, musical productions, workshops, camps and classes. We are effective in developing inner character and building self-esteem from the student's innate God given talents and abilities.
Often children feel frustrated in a traditional school setting. A child's interest or abilities are not always centered in academics but often-times through the arts. Children's Creations Theater and Act II Theater for Teens, are a practical and viable solution to the challenges many students and parents face in this regard.
Studies show that when children experience a series of successes, they develop confidence and become more effective among their peers, in academics, and in other social settings. Children's Creations Theater has a long-standing reputation in the Grand Rapids community for quality programs in theater and supporting programs that help children to achieve their full potential.
Our Team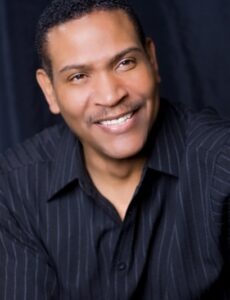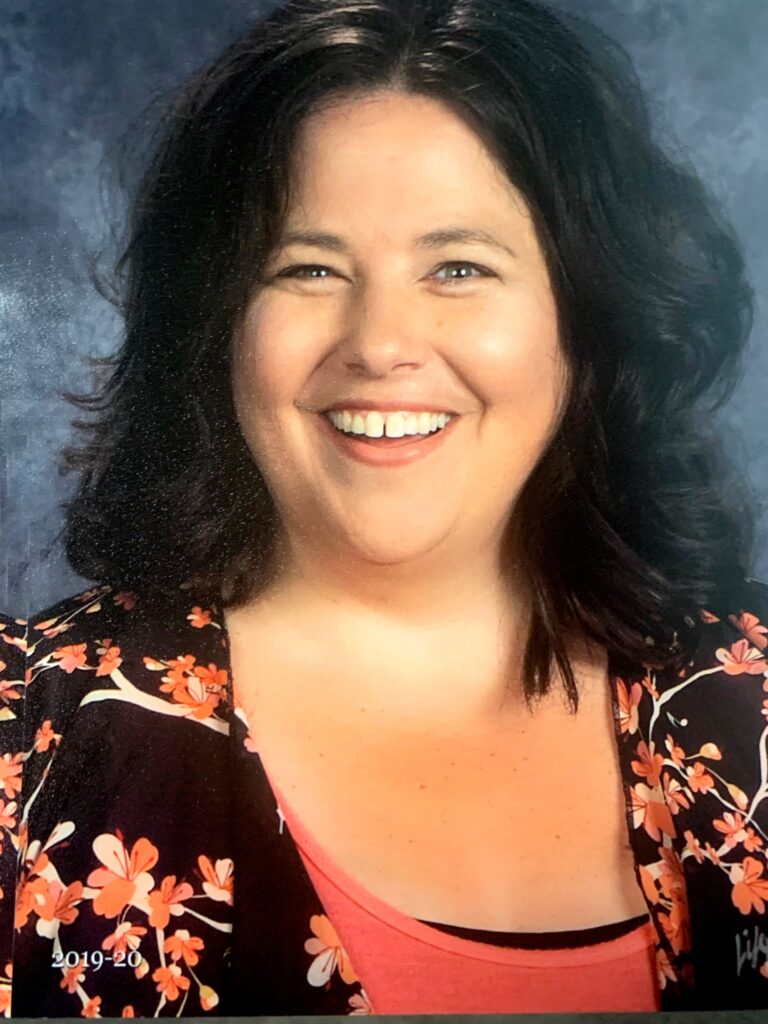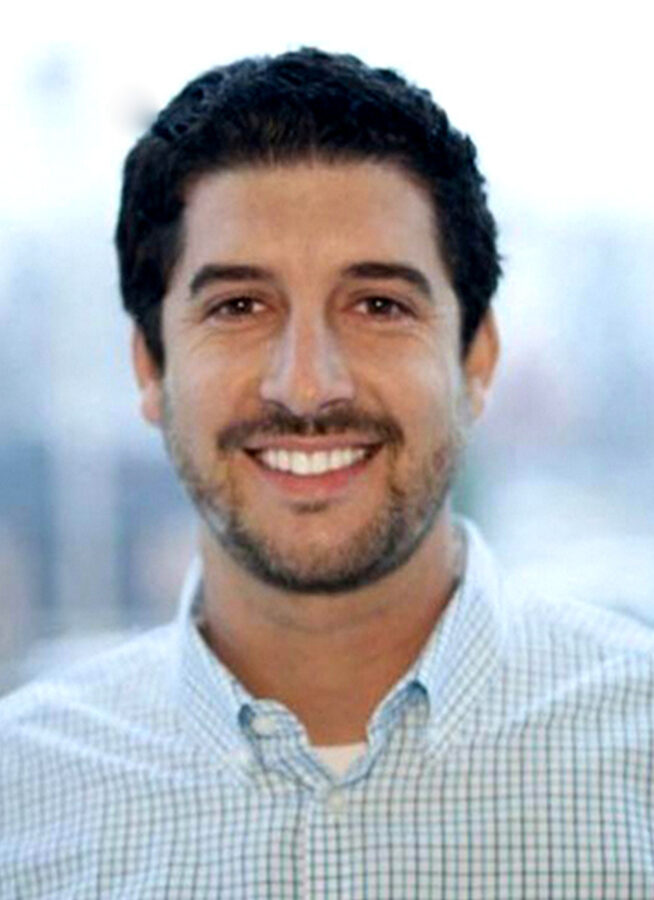 History
In 1992 Janae Dean recognized the need for a children's theater in the community. Janae's passion for the arts coupled with her gifts and creativity founded Children's Creations Theater in Kentwood, Michigan.
A dream to build a company that would facilitate a need for individual expression through the arts for kids was born. Children's Creations Theater began in the La Placita plaza on 44th St. in Kentwood. In the early days, Children's Creations Theater offered classes in art, painting, drawing, girl's charm classes, sewing, birthday parties, and theater with a special emphasis on acting.
Having no employees at the time, Janae developed the necessary components and curriculums for all classes associated with Children's Creations Theater. As with any start-up company, the business was slow, but the growth was steady. It took time to educate the public that such a company existed. In June of 1992, the Superintendent of Kentwood Schools visited the studio as one of the first parents to become involved. She enrolled her son and soon began to share with the community the news of this wonderful program. At the end of a six-week term, the trained children would perform a major production for the community. This was unheard of and some theater companies even scoffed at the idea, but the parents of the kids wholly supported the program, seeing first-hand the changes in the lives of their children. As the self-esteem in the children began to rise, so did the popularity of Children's Creations Theater. The first production was The Wizard of Oz. The cast was made up of students from all over the greater Grand Rapids area including Janae's three sons, Jadon as the Scarecrow, Kurtis as the Mayor and Matthew as the lollipop guild. Janae, being an innovative, do-it-yourself type person, began to design and sew costumes. She recruited her mother to help as there were approximately 30 munchkins enrolled. Janae borrowed a typewriter and typed a letter to all the music teachers in the area schools and invited them to a special matinee performance, which was also a first in the area. With virtually no budget, she borrowed $1000 from a friend with the promise to pay her back as tickets sold for the show. To her great surprise, 3,000 people attended, and the show was an overwhelming success.
By 1997 Children's Creations Theater had become the theater company for kids and moved to the Cascade Michigan area. In addition to the Cascade studio, The Potter's House Christian School (an inner-city Christian school) solicited Janae and Children's Creations Theater to direct their school play. Since 1993, she has directed each school production and continues to do so to this day.
In 2005 Janae hired her son Kurtis as the business administrator. After careful evaluation, it was decided that the demand was changing. Parents and students wanted to be involved in theater more than art classes. That year, Children's Creation Theater became solely a theater company. Along with her husband Wayburn Dean and with Kurtis aboard, the company broadened its operational scope and redesigned the studio. The purpose has not changed neither has the care or professional training the children receive.
What has changed is the growing demand. In 2008 Children's Creations Theater expanded with one additional facility back in the city where it had its beginnings in Kentwood. And, an additional facility in a neighboring city. With three locations operating under the same business model, Children's Creations Theater quickly became a thriving success in West Michigan.
In 2018 Children's Creations Theater again expanded its operations to include a specific program for Teens called Act II Theater for Teens. This program is designed to develop and cater to the unique preferences of teens.
Children's Creations Theater produces 8 to10 major productions per year to the great delight of audiences in the Greater Grand Rapids area. Janae Dean has always loved children. She believes that the most important element to the success in children is opportunity in a safe environment. Children's Creations Theater is effectively that environment.